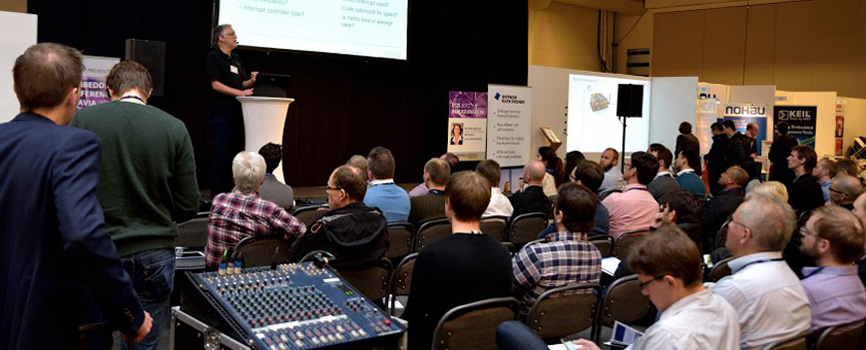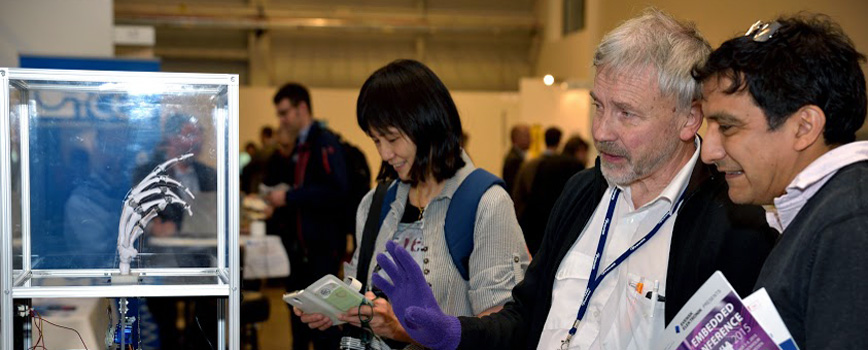 Welcome to Embedded Conference Scandinavia
- a leading Embedded and Internet of Things event!
We are gearing up towards another great edition of Embedded Conference Scandinavia in Stockholm on November 22-23. The exclusive conference program is now published and the floor plan is filling up quickly with top Swedish and International suppliers of embedded products and solutions.
Register now by clicking on the yellow button to the right. Visiting ECS and taking part in the conference sessions is free of charge.
Sign up for our newsletter to receive all the ECS updates directly in your inbox >>
See you in November!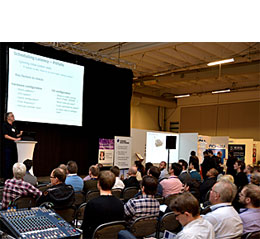 The conference program is now published
The program for 2016 is as always jam packed and includes some 70 speakers, of which around half are from other countries than Sweden. ECS builds on the strong trend of IoT and advanced sensors applied to the automotive industry. The three main focus areas are "Connected systems of embedded systems", "Embedded software development and use" and "Embedded systems in the automotive industry" with emphasis on automated and autonomous vehicles. This year we present no less than four excellent keynote speakers.
To the program >>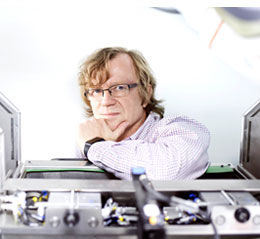 Opening speech by Tomas Lagerberg, ABB
We are happy to confirm that Tomas Lagerberg, Head of Automation Research at ABB Sweden will open ECS 2016. The opening speech will take place on November 22 at 12:00 on the open stage in the exhibition hall. Also do not miss Tomas Lagerberg's keynote presentation "Digitalization – The Fourth Industrial Revolution!?" which will be held at 13:20 the same day.



| | | |
| --- | --- | --- |
| | | |

Media Partners

ECS 2016 is organized by